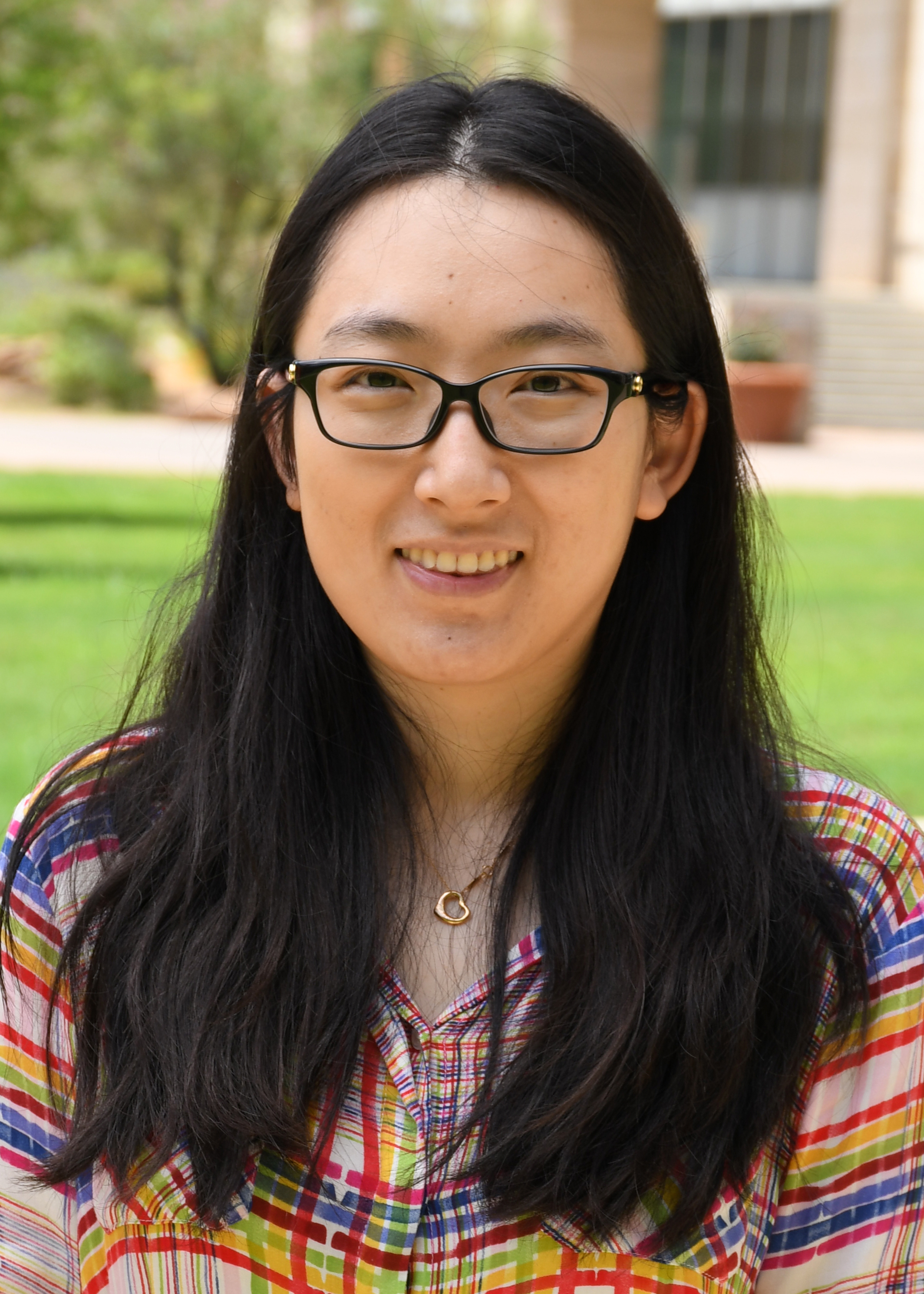 Ming Li
Assistant Professor
My research interests include mobile computing, Internet of things, security, and privacy-preserving computing. I received my Ph.D. degree in Electrical and Computer Engineering at Mississippi State University in 2014. Before that, I received my M.E. in Electrical and Computer Engineering from Beijing University of Posts and Telecommunications in 2010, and B.E. in Electrical Engineering from Sun Yat-Sen University in 2007, respectively. My research has been funded by NSF, DoT, and NIH.
Openings: We are looking for self-motivated Ph.D. students who are committed to research.
---
Curriculum Vitae
My CV is
here
in pdf format. My short bio is provided below.
Education
Mississippi State University, Starkville, MS,
Ph.D. in Electrical and Computer Engineering, 2014
Beijing University of Posts and Telecommunications, Beijing, China
M.S. in Electrical and Computer Engineering, 2010
Sun Yat-sen University, Guangzhou, China
B.S. in Electrical Engineering, 2007
Awards
Rising STARs, UT System, 2018
Best Paper Award, IEEE DASC 2017
Best Paper Award, IEEE GLOBECOM 2015
Bagley Graduate Publication Award, 2013-2014
Bagley Graduate Fellowship Award, 2010-2013
Experience
Assistant Professor, CSE Department (9/2018 - now), The University of Texas at Arlington
Assistant Professor, CSE Department (9/2014 - 8/2018), University of Nevada, Reno
Research Assistant, ECE Department (8/2010 - 5/2014), Mississippi State University