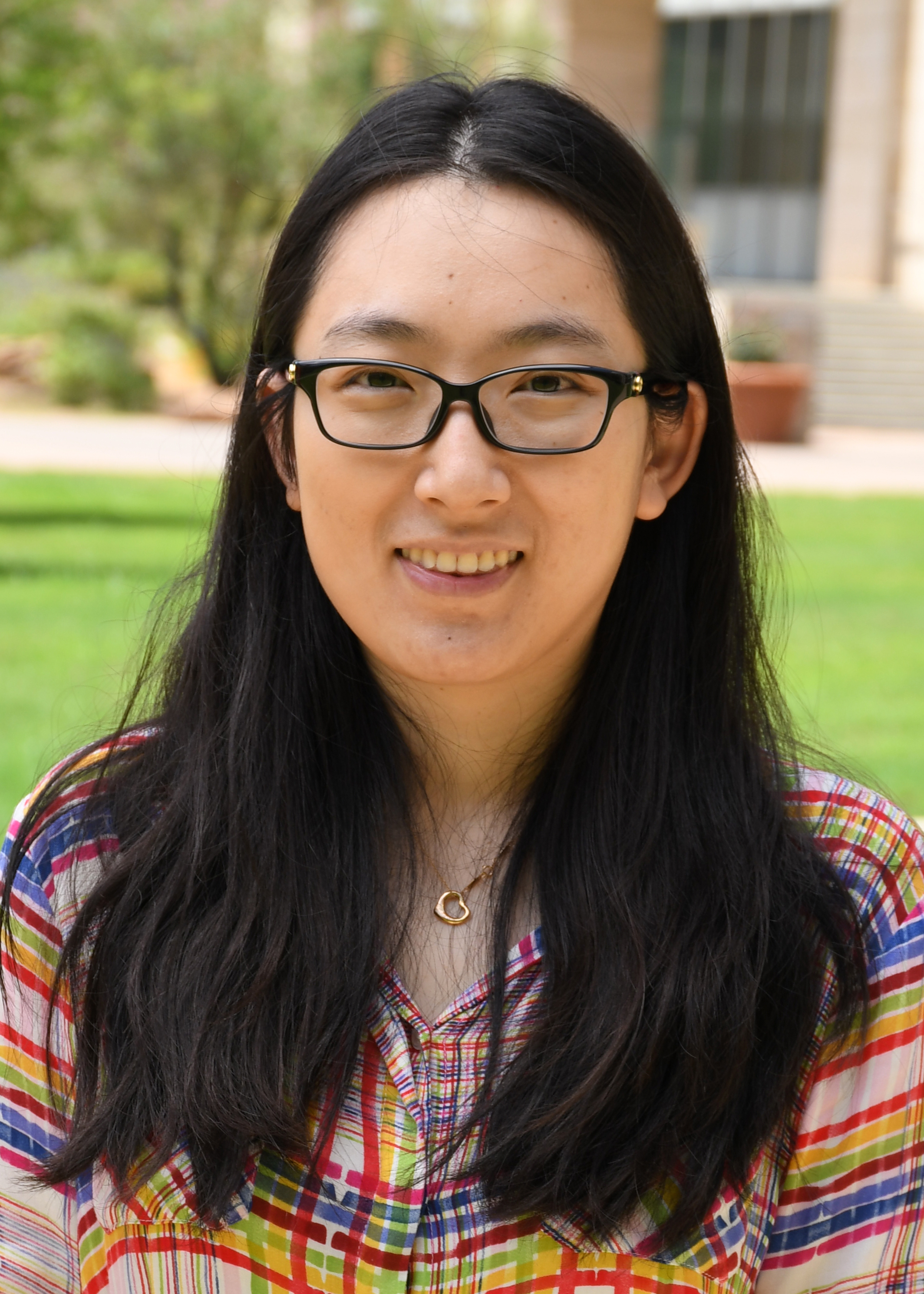 Ming Li
Assistant Professor
My research interests include mobile computing, Internet of things, security, and privacy-preserving computing. I received my Ph.D. degree in Electrical and Computer Engineering at Mississippi State University in 2014. Before that, I received my M.E. in Electrical and Computer Engineering from Beijing University of Posts and Telecommunications in 2010, and B.E. in Electrical Engineering from Sun Yat-Sen University in 2007, respectively. My research has been funded by NSF, DoT, and NIH.
Openings: We are looking for self-motivated Ph.D. students who are committed to research.
---
Currently Teaching
CSE 5349/6349: Special Topics on IoT, Fall 2019.
Previously Taught Courses
CS 2315: Discrete Structure, Fall 2018, Spring 2019
CS 450/650: Integrated Computer Security, Fall 2015, Fall 2016, Fall 2017
CS 453/653: Security and Privacy in Mobile Computing, Spring 2015, Spring 2017, Fall 2017.
CS 491/691: Fundamentals of Cryptography, Spring 2016, Spring 2017, Spring 2018.