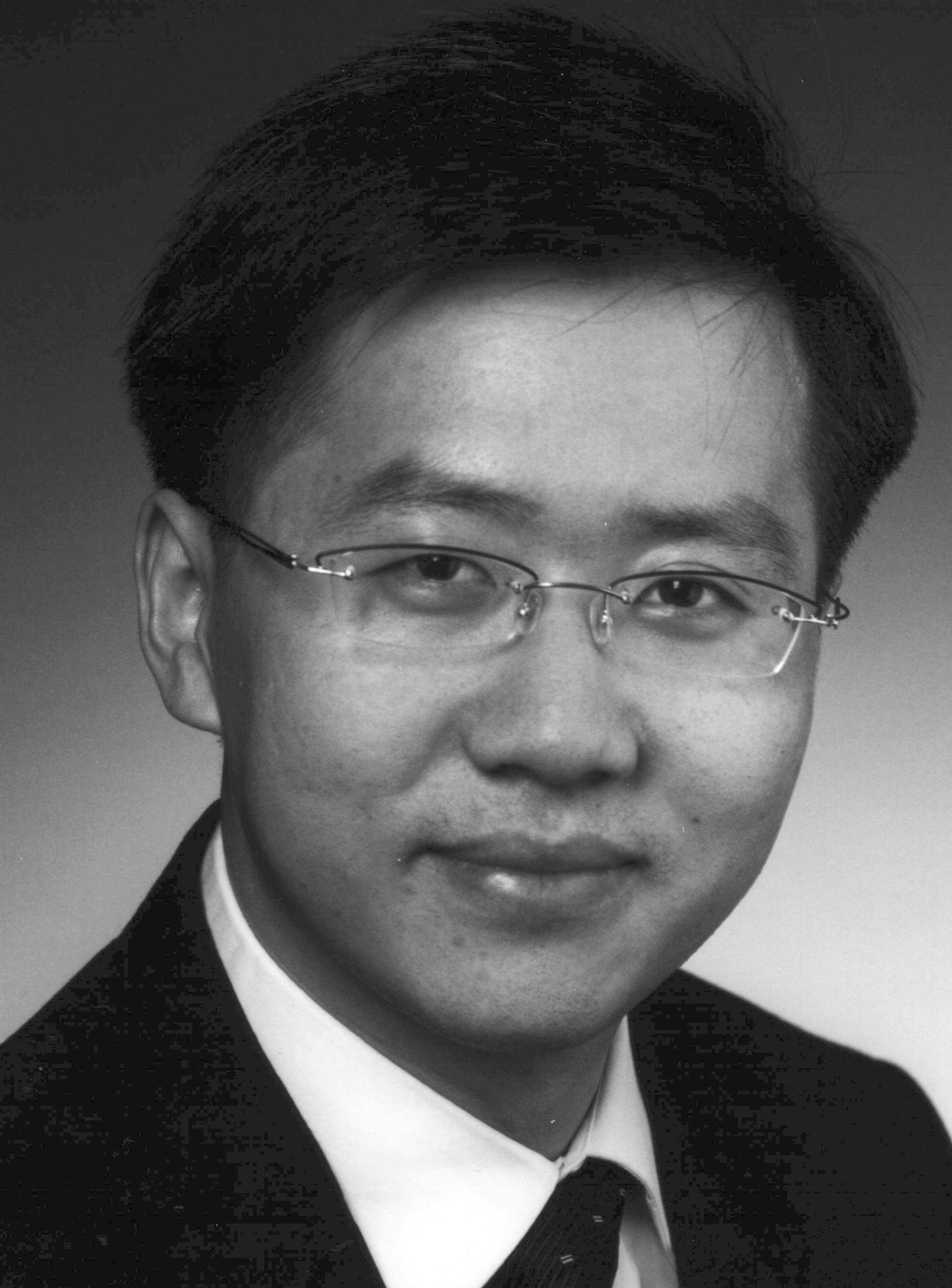 Jeff Y. Lei
Professor
Department of Computer Science and Engineering
The University of Texas at Arlington
Phone: 817 272 2341
Fax: 817 272 3784
Email: ylei at cse dot uta dot edu

Dr. Lei is looking for bright and highly motivated PhD students to join his group!
Research Area: Software Engineering, Software Security, Cloud Computing
Research Group: Lei's Group (part of Software Engineering Research Center)
Office: Engineering Research Building (ERB), Room 531
Office Hours (Spring 2016): 10:00am - 11:00am, Tue. & Thu.

Teaching (Spring 2016):
CSE 4321: Software Testing and Maintenance

Selected Publications:
(For more publications, click
here
.)
L. Ghandehari, Y. Lei, D. Kung, R. N. Kacker, D. R. Kuhn, "Fault Localization Based on Failure-Inducing Combinations," accepted for publication in Proceedings of 24th IEEE International Symposium on Software Reliability Engineering (ISSRE), 2013.


W. Wang, Y. Lei, D. Liu, D. Kung, C. Csallner, D. Zhang, R. Kacker and R. Kuhn. A Combinatorial Approach to Detecting Buffer Overflow Vulnerabilities. Proceedings of 41st Annual IEEE/IFIP International Conference on Dependable Systems and Networks (DSN), 2011.


W. Wang, Y. Lei, S. Sampath, R. Kacker, D. Kuhn, J. Lawrence, A Combinatorial Approach to Building Navigation Graphs for Dynamic Web Applications. Proceedings of 25th IEEE International Conference on Software Maintenance (ICSM), 2009.


Y. Lei and R. Carver. Reachability Testing of Concurrent Programs. IEEE Transactions on Software Engineering, 32(6):382-403, 2006.


Y. Lei, P. Iyer, An Approach to Unfolding Asynchronous Communication Protocols. Proceedings of 13th International Symposium on Formal Methods (FM), pp. 334 - 349, July 18-22, 2005.