UTA CSE
REU Summer 2019: Assistive Technologies for People with Disabilities
A National Science Foundation Funded Project


Participants
Zainab Alibhai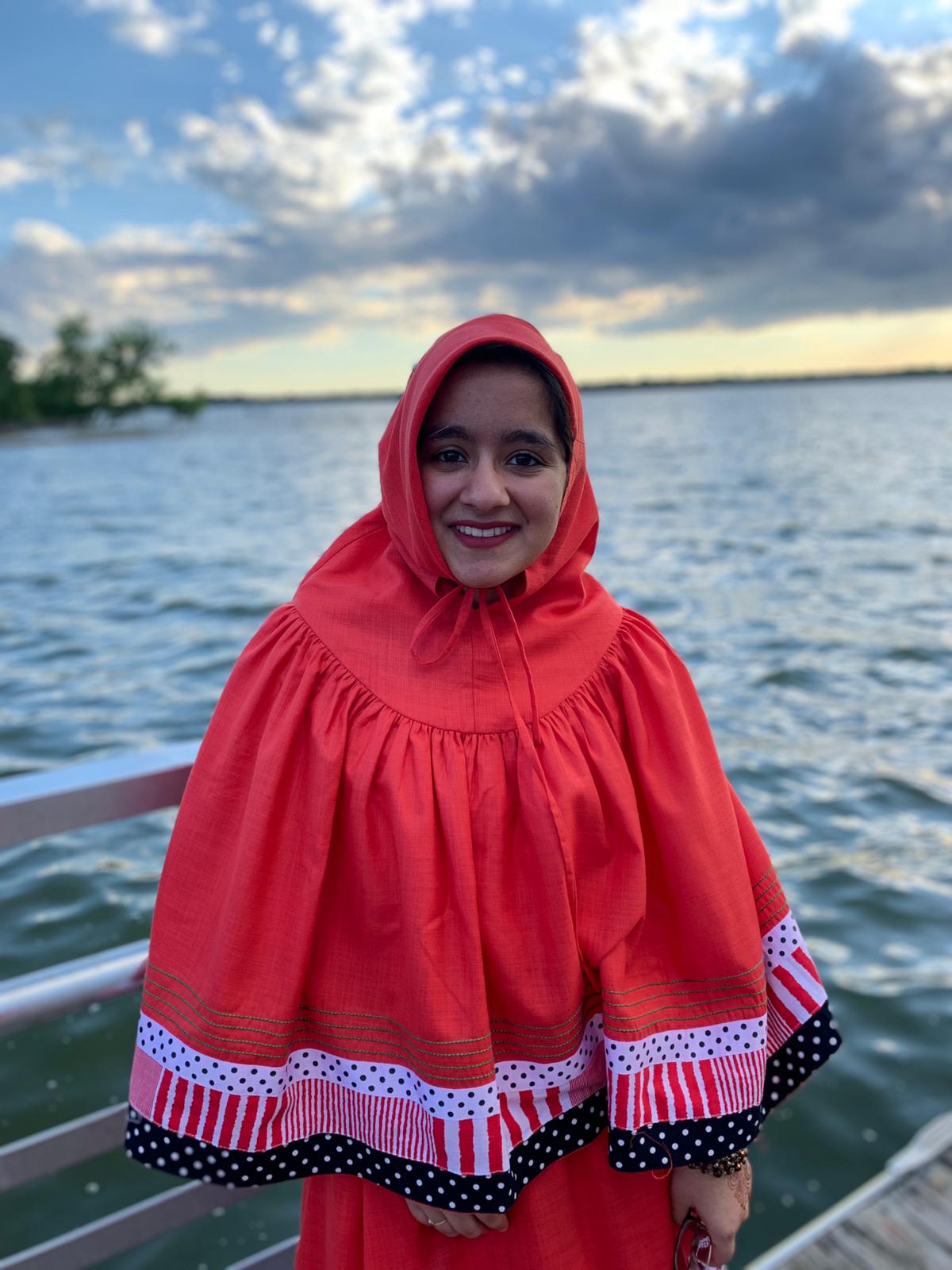 My name is Zainab Alibhai, and I am a rising junior. Academic wise I have had experience with Java, C, Racket, and a little bit of Python. In this experience, I hope to learn new techniques, and in general something new about computer science. Furthermore, I would like to gain experience. I hope this experience can help me gain perspective on exactly where I want to go career-wise. My hobbies are drawing, graphic design, basketball and running. In general, I like to experience and learn something new.
Tanner Amundsen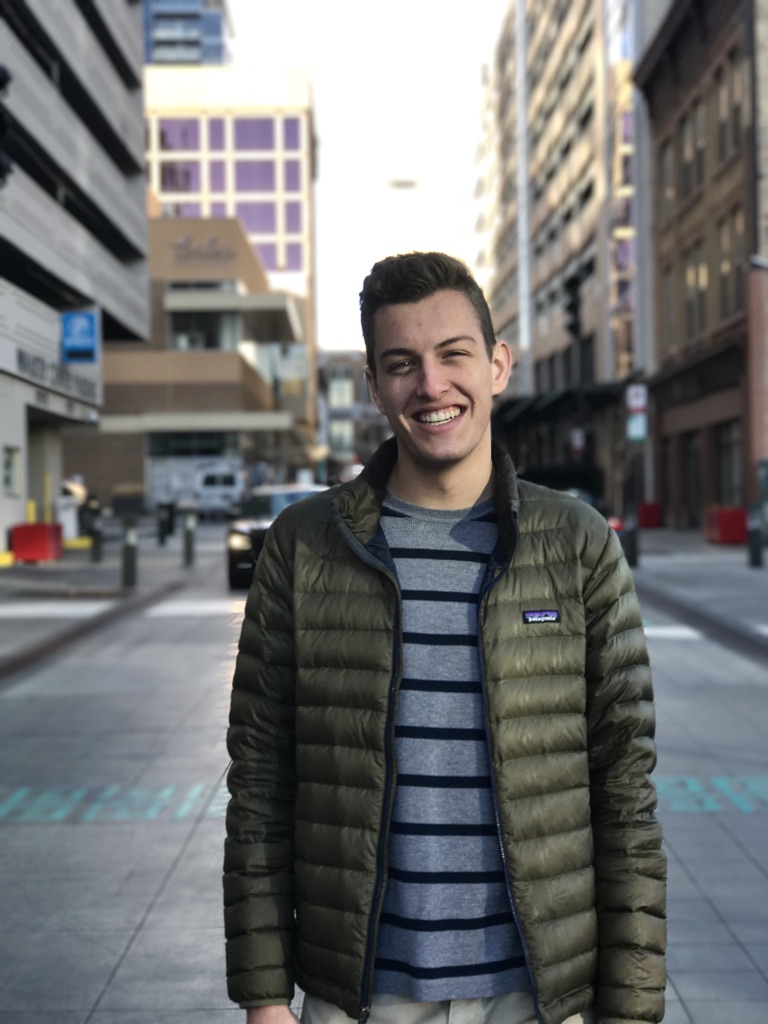 My name is Tanner Amundsen and I am a computer science and applied math major at Johns Hopkins University. Although I am still new to these fields, I am interested in machine learning, natural language processing, and human-computer interaction. I am also interested in creating immersive digital experiences for simulation-based learning, rehabilitation, and recreation. After graduation, I hope to be a software engineer in the media and entertainment industry but I am also interested in pursuing a graduate degree in some area of applied computer science.
The UTA REU will be my first formal research experience. My passion for community service and accessible technology for all is what drew me to this program. I look forward to the technical and professional skills that I will learn but, most importantly, I am excited to begin working on helping people with disabilities overcome any obstacles that keep them from living fulfilling, independent lives.
In my free time I enjoy singing with my a cappella group, tutoring beginner programmers, and exploring Baltimore.
Summer Asad
My name is Summer Asa_, I am a rising senior at DePauw University where I double major in computer science and global mundsen.jpg health with a minor in philosophy. After I graduate from DePauw, I am hoping to pursue my Masters in Public Health, specifically focusing on bioinformatics or epidemiology.
I play lacrosse, field hockey, and club tennis for my school. I am also a member of Kappa Kappa Gamma. In my free time, I enjoy writing poetry and short stories, singing, and playing any type of sport.
I'm extremely passionate about the intersection of health and technology, which is why this research opportunity is very exciting to me. Last semester, I did an independent study under the computer science department at my school building a Vex robot which could assist with environmental concerns on campus. After the completion of that project, this program fit nicely with the passions I had begun to develop, such as how technology can play a part in fulfilling the needs of a society and what sorts of innovations are useful when it comes to population health. I'm hoping to use this summer to delve deeper into my interests, and determine my route for graduate school and beyond.
Taylor Burreson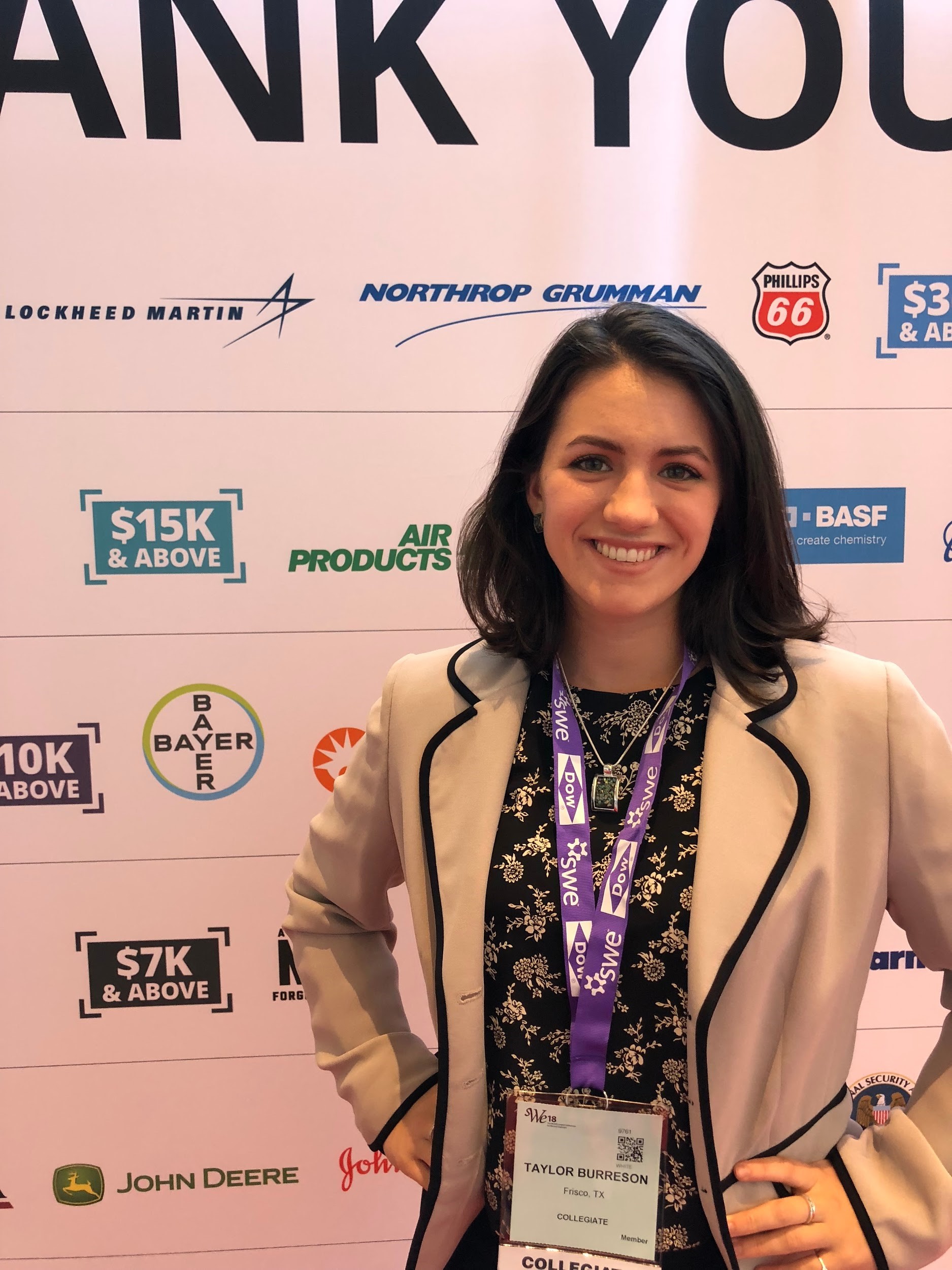 Hi, I'm Taylor Burreson, a rising Junior in Biomedical Engineering at Louisiana Tech University. When I'm not studying my butt off for my classes I love to go outside and enjoy the air. I do this through mountain biking, kayaking, hammocking, and just enjoying a quick trail hike. As much as I like to go outside, you can also catch me staying in watching Netflix, drawing, or playing some video games. In addition to all those activities, I also train in Brazilian Jiu-Jitsu.
After graduation, I would like to go into the industry, specifically an international one like Stryker or Medtronic, so that I can travel around and experience new places and new people as a possible medical sales representative. While working for a company, I hope to then get a Master's in Science or an MBA further down the road. As I begin to settle down, Research and Development would be the next thing I would do.
I haven't had any research experience before this, but I have shadowed under a clinical engineer which helped me learn the ropes of patient and medical device interaction. Going through my classes these past two years, I've had a growing interest in the computer science side of my curriculum, which is how I found this opportunity. As one of the co-founders to a project coding club, I thought this would be a great way to develop my skills and interests in the subject. Overall, the more a medical device can help its patient, the better the outcome will be between technology and man.
Cameron Dignan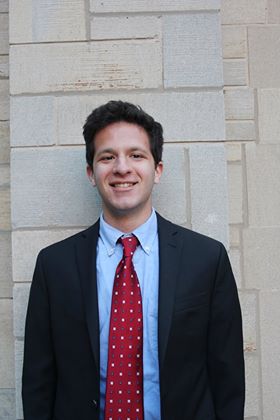 My name is Cameron Dignan and I am a rising senior studying computer science and math at the University of Chicago. I am interested in emerging technologies, specifically technologies that have the potential to improve people's lives. I am also passionate about volunteering with people who have disabilities. For the past five summers, I have volunteered as a counselor at a camp for adults with developmental disabilities. The REU program at UTA seems like a great opportunity for me to combine these interests.
In the past, I have worked in a physics lab researching quantum computation, and on a data management software for quantitative political science research called NewGene. These opportunities introduced me to programming and software development, and sparked an interest in emerging technologies. In the future, I hope to continue working on technology that helps people's lives and improves the world.
In my free time, I enjoy reading books (especially autobiographies) and being in nature. I also compete in cross country and track at the NCAA Division III level.
Brittany Mooney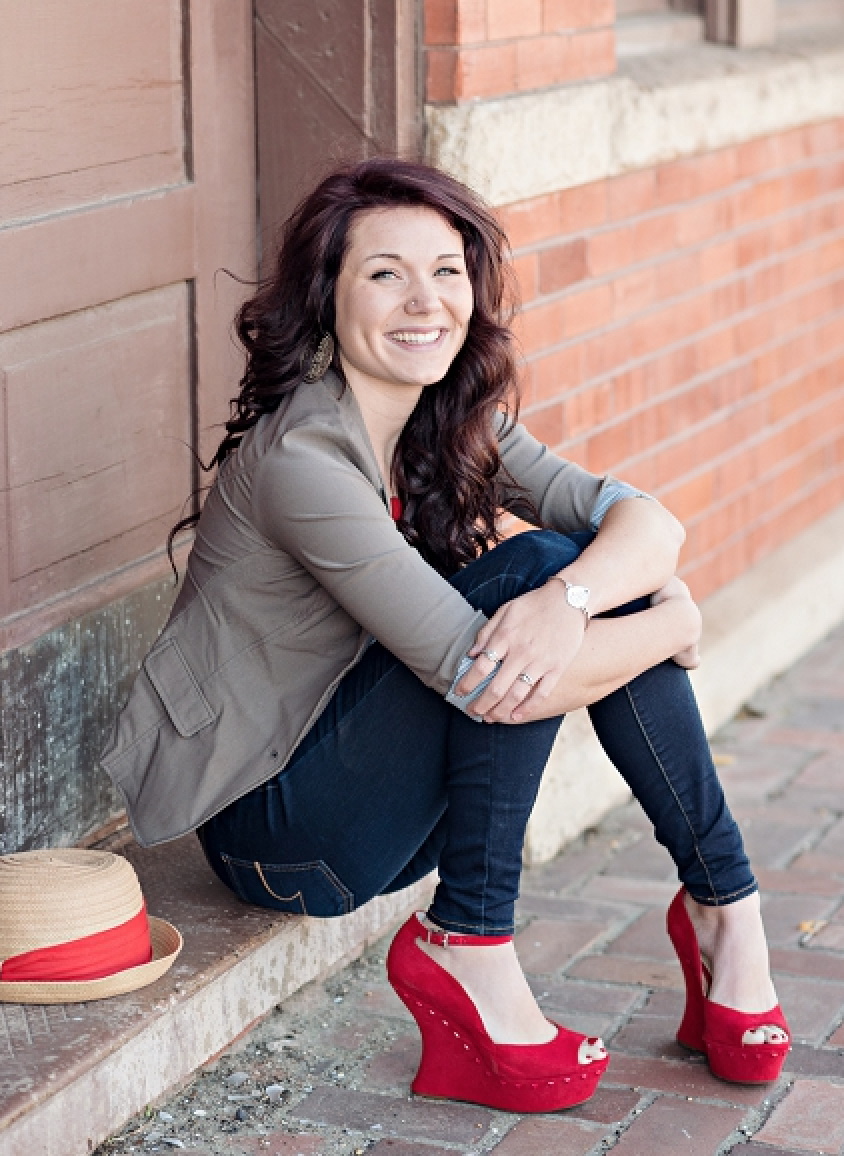 My name is Brittany Mooney, and I am graduating in May of 2020 with a Bachelors in Biomedical Engineering and academic minors in Computer Science and Mathematics. My undergraduate studies reflect both my desire to learn the power behind coding and integrate that into my passion for helping others. Becoming a pilot was a close second to studying Engineering. My hobbies include reading, running, fishing, playing guitar, and eating. I am always looking to try new foods, but my cooking skills could definitely use some perfecting. I enjoy traveling anywhere with a beach, as the ocean truly has a way of making me feel completely free and refreshed. I plan to continue my graduate studies in Computer Science and focus my knowledge towards creating innovative medical technologies.
Eliud Perez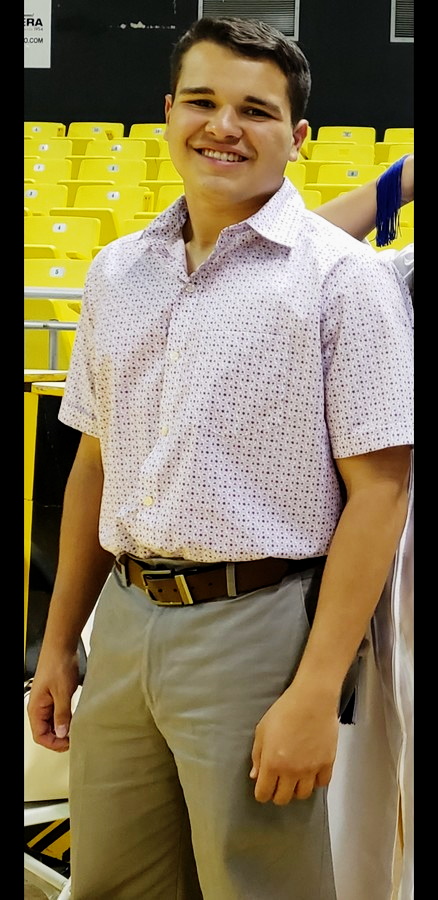 I am inimitable and original, always looking for a better way to solve things. The eagerness within me makes me the person that I am. I have worked with different programming languages since I started with my bachelor's degree. I like to participate on different things apart from the courses I take. Just staying in the classroom and learning that is not enough for me. I am a hardworking student wherein if I am passionate about what I am doing I would not stop until the job is completed. Some of my ambitions are going to grad. school or maybe get an MBA in the future.
Matt Rossman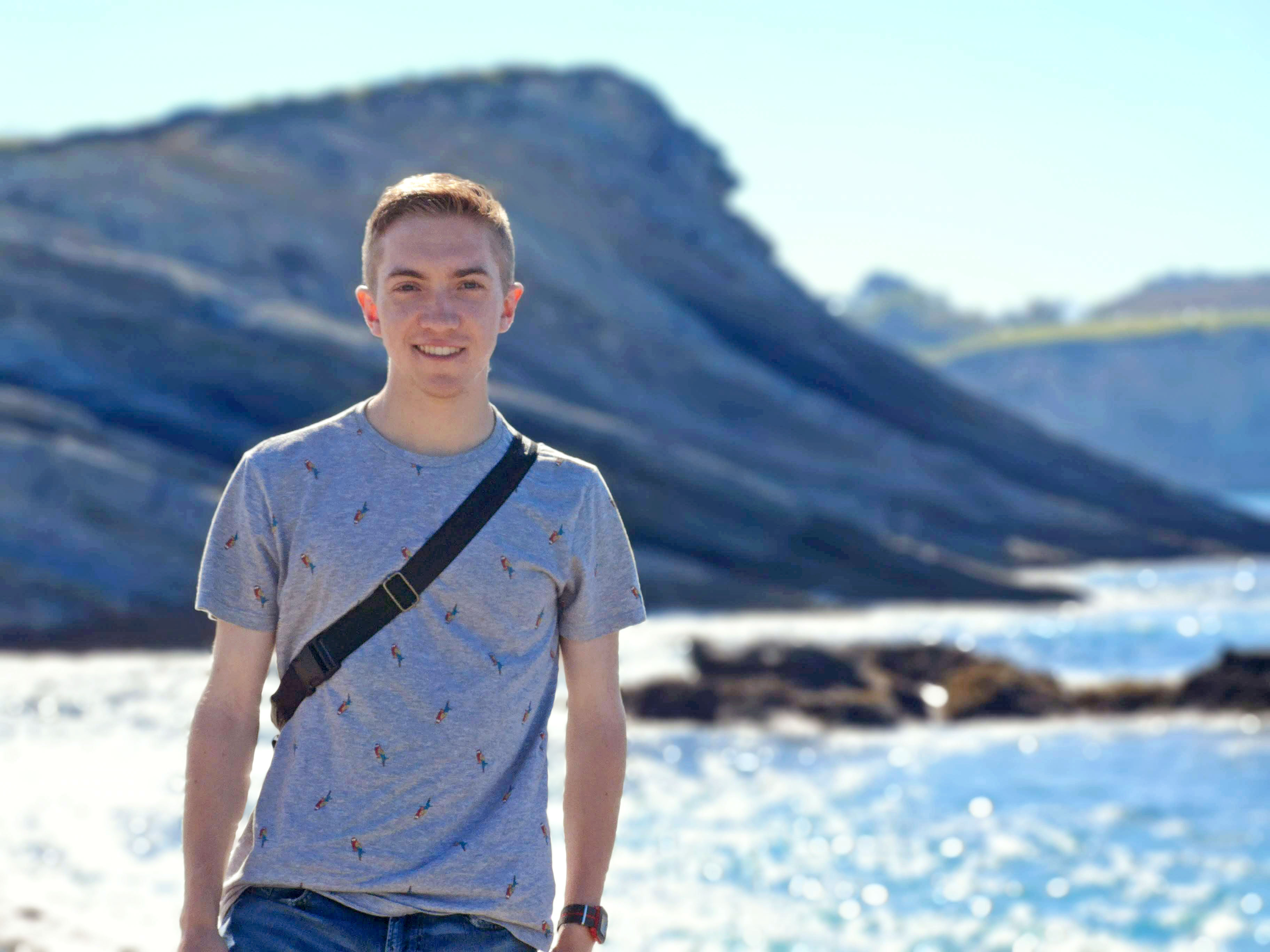 My name is Matt and I'm a rising senior majoring in computer science. I grew up in Chelmsford, MA ~45 min out of Boston. I spent a semester at Northeastern University in Boston before transferring to the calmer western side of the state at the University of Massachusetts, Amherst. I enjoy hiking, music, juggling, snowboarding, and language. Just prior to this REU I spent a few exciting months traveling in and around Spain on a study abroad.
My favorite areas of computer science are human-computer interaction and data science. In the future, I look forward to working on emerging technological interfaces and extracting more functionality from established ones—AR, VR, and haptic interfaces are of particular interest to me. I intend to pursue graduate studies in HCI for a career in research, perhaps industry.
Matthew Stiller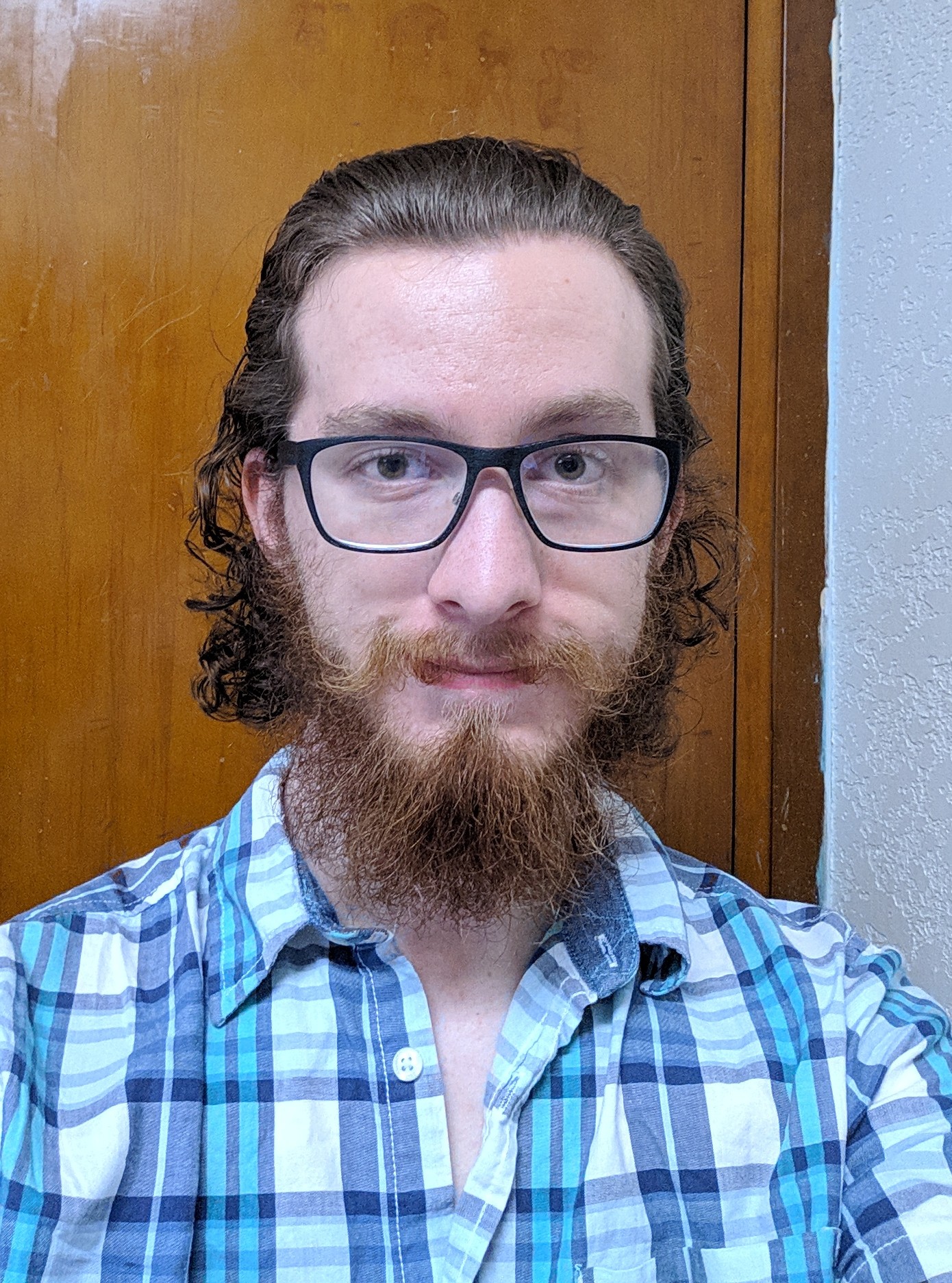 I am a senior student in Software Development, having taken a variety of mathematics and programming courses. In spare time, I like to write, cook, take walks and play video games. I'd like to become a full-fledged software engineer and work on both small- and large-scale projects, for personal needs and industry efficiency. Ultimately, I want to help more people gain access to technology.