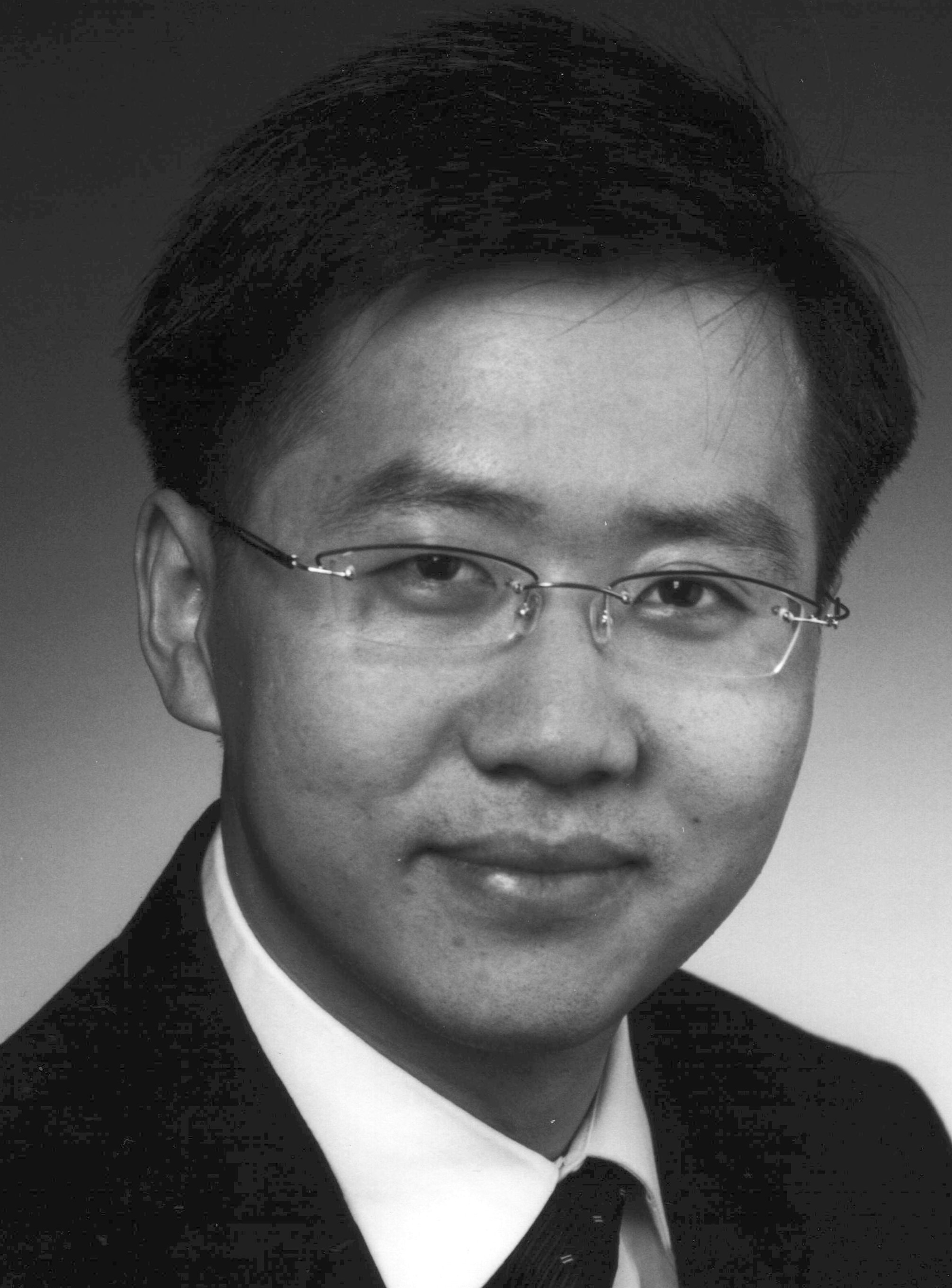 Jeff Y. Lei
Professor
Department of Computer Science and Engineering
The University of Texas at Arlington
Email: ylei at cse dot uta dot edu

Dr. Lei is looking for bright and highly motivated PhD students to join his group!
News
Research Area: Software Engineering, Trustworthy AI Software, Software Security
Research Group: Lei's Group (part of Software Engineering Research Center)
Office: Engineering Research Building (ERB), Room 531
Office Hours (Fall 2021): Tue & Thu: 10.00 to 11.00am (on Microsoft Teams)

Teaching (Fall 2021):
CSE 4321: Software Testing and Maintenance

Recent Publications: (For more publications, click here or check his Google Scholar Profile.)
M. Ren, X. Ren, H. Feng, J. Ming, and Y. Lei. Z-Fuzzer: device-agnostic fuzzing of Zigbee protocol implementation. Proceedings of the 14th ACM Conference on Security and Privacy in Wireless and Mobile Networks (WiSec), 2021.


X. Ren, M. Ho, J. Ming, Y. Lei, and L. Li. Unleashing the hidden power of compiler optimization on binary code difference: an empirical study. Proceedings of the 42nd ACM SIGPLAN International Conference on Programming Language Design and Implementation (PLDI), pp. 142-157, 2021


X. Niu, H. Wu, N. Changhai, Y. Lei and X. Wang, A theory of pending schemas in combinatorial testing, IEEE Transactions on Software Engineering (in press), 2021.


C. Rao, N. Li, Y. Lei, J. Guo, Y. Zhang, R. N. Kacker, D. R. Kuhn. Combinatorial Test Generation for Multiple Input Models with Shared Parameters. IEEE Transactions on Software Engineering (in press), 2021.


J. Chandrasekaran, H. Feng, Y. Lei, R. N. Kacker, D. R. Kuhn, Effectiveness of dataset reduction in testing machine learning algorithms, Proceedings of IEEE Artificial Intelligence Testing (AI Test), pp. 133-140, 2020.